Speakol is founded on Transparency, Motivation, & Excellence.
We power native ads technology to display recommended articles and relevant ads to users on the open web.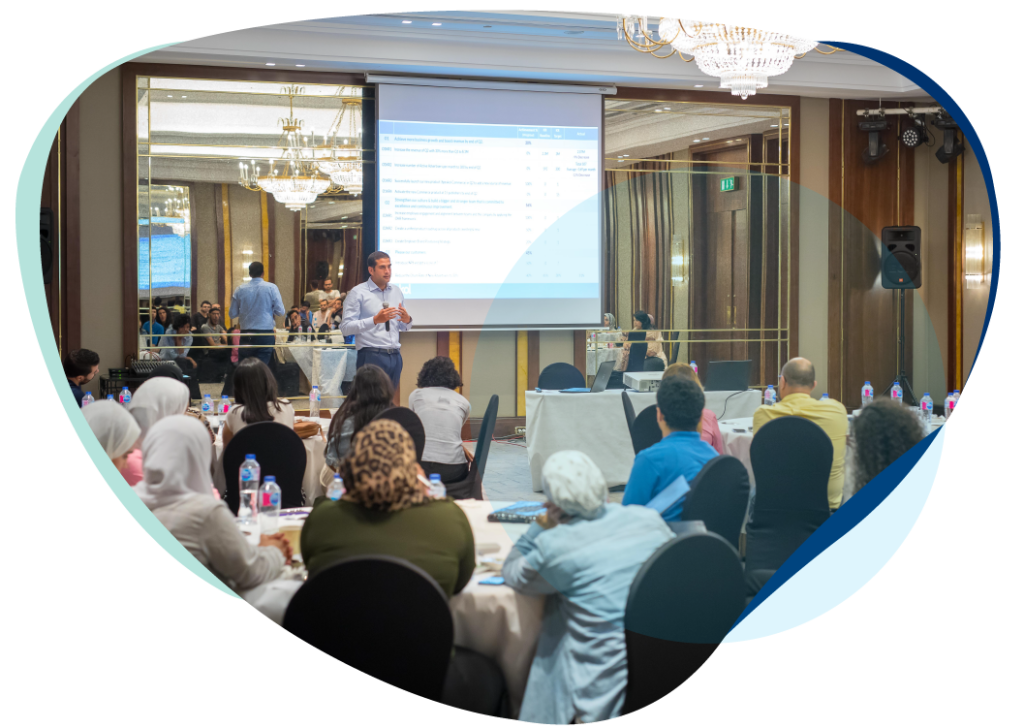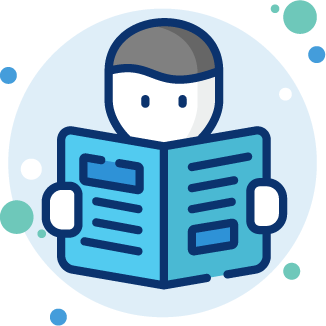 For Readers
Speakol strives to encourage knowledge, share recommended content through our discovery platform, and create personalized experiences for all our readers.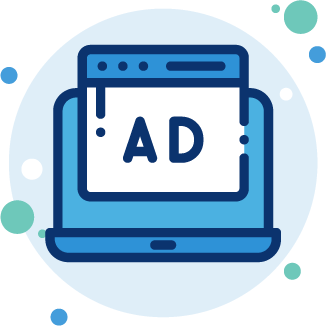 For Advertisers
Speakol aims to enable brands, advertisers, and vendors to promote their products and services on the most premium publishers in the MENA to audiences who are most receptive to their messages.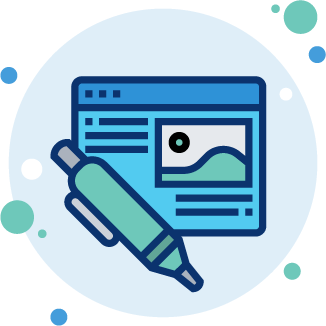 For Publishers
Speakol empowers publishers to monetize, drive traffic, and increase their readership through aggregating recommended articles and providing multiple personalized ads formats.

Wanting to expose readers to more relevant article recommendations based on their interests and enable publishers to monetize their digital domains after the newspaper sales went down, Mahmoud Talaat founded Speakol in 2017. He was passionate about establishing a native advertising platform that aims to be the number one content discovery and recommendation platform, creates a marketplace to connect publishers and advertisers, provides a brand-safe environment for advertisers, and offers solutions to monetize publishers.
2016
We signed with key publishers in Egypt, including Al-Masry Al-Youm, as an exclusive native advertising platform.
2017
We started building our publishers network to include specialized publishers to widen the reach and scope of our network.
2018
We became a market leader in Egypt. We expanded our business to include the GCC. We started collaborating with publishers in KSA and UAE. Speakol forged partnerships with Sarmady, New Step Media, Icon Creations, OMG Agency, and more.
2020
We have regionally expanded to work with publishers and advertisers across the MENA region, collaborating with premium publishers including MSN Arabia, CNN Arabaic, Khaleej Times, Ajel, Youm7, Filfan, and Yallakora. We have promoted brands' ads, including Pepsi, CIB, TMG, BMW, Lamar, Degla Palms, McDonald's, Kia, and Resala, to mention a few.
2021
We have become a native advertising giant. We have expanded regionally across the MENA and GCC, becoming the number one company with the highest number of premium publishers and active advertisers. We power our services to serve new websites.