Exceptional Experience.Valuable Content. Quality Ads.
Understand your readers. Generate more Revenue. Monetize your traffic based on insightful analytics.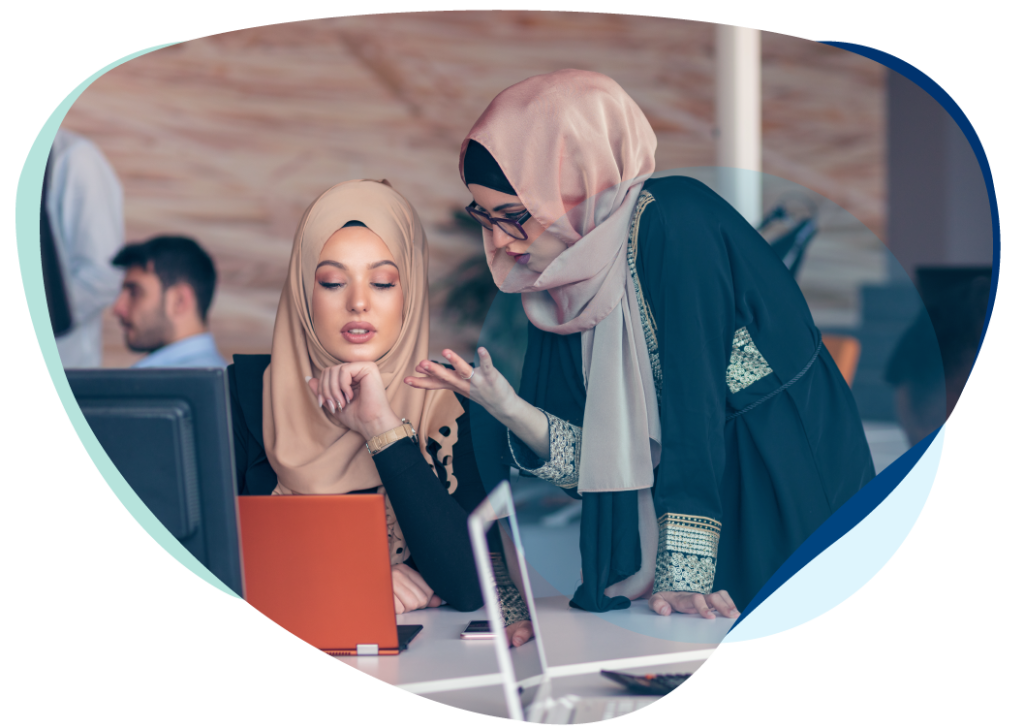 Total Campaign Spending [USD]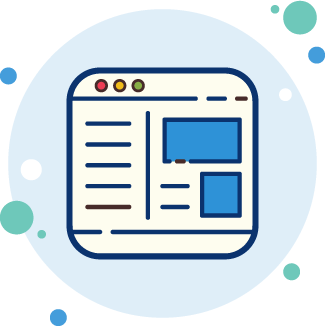 Monetization​
Forget all the hassle. Implement a scalable native ad strategy. Driving revenues across all your platforms and take advantage of this growing digital ad market.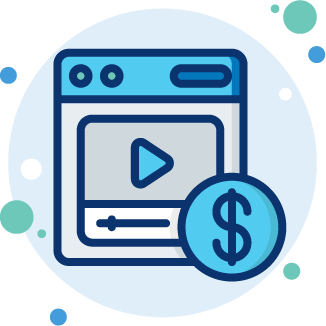 Optimized Paid Engagement​
Win over users at a positive ROI. Personalize the user experience and engage readers. Maximize their time on your website.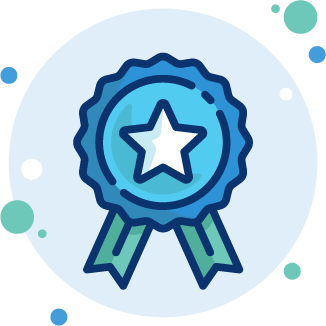 Industry Standards & Quality
Obtaining a TAG verification and IAB accreditation, Speakol upholds brand safety and implements strict content policies that ensure the quality of ads circulating on your platform.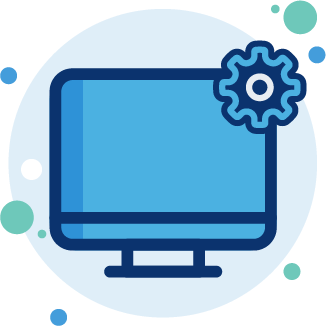 Full Control
Customize your widget and ad placement to best suit your website's look and feel. Access reports with thorough analysis to continuously monitor and asses your platform's performance.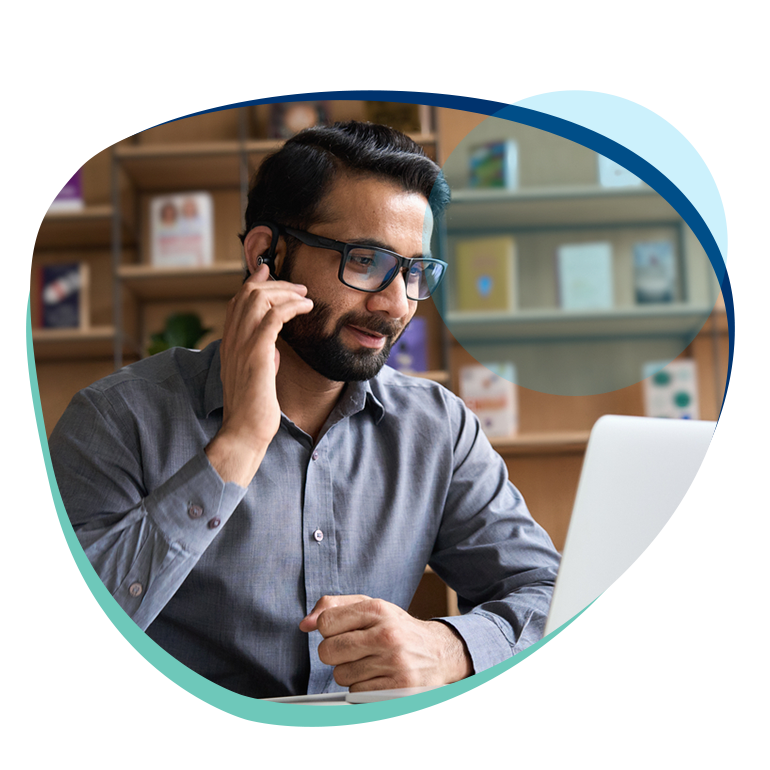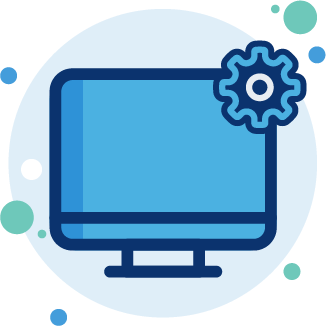 Integrations
We offer a wide range of integrations, including JS Code,API integration.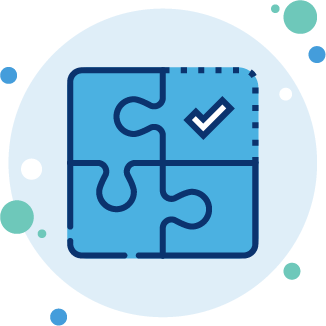 Compatibility with AMP
We are compatible with AMP pages.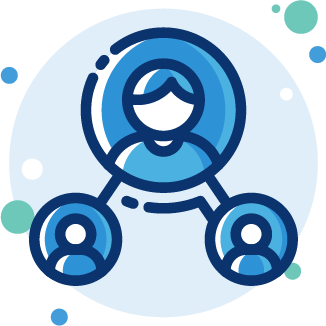 Referral Program
We offer a referral program to partner with more online platforms.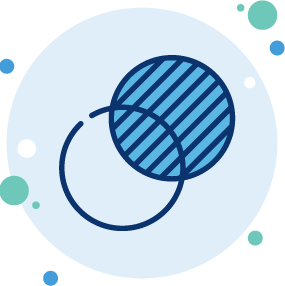 100% transparency​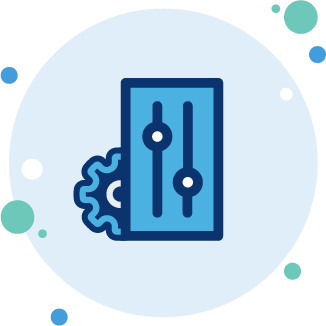 Full Control of Ads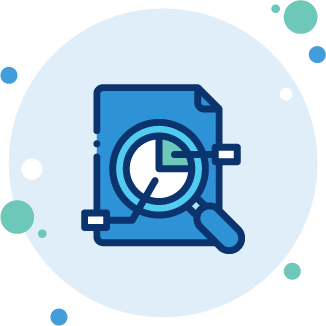 Analytics and optimization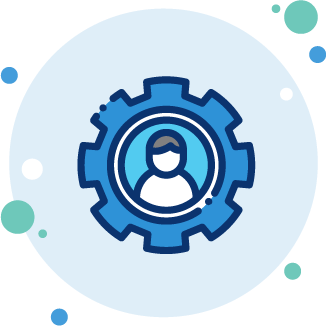 Personalization