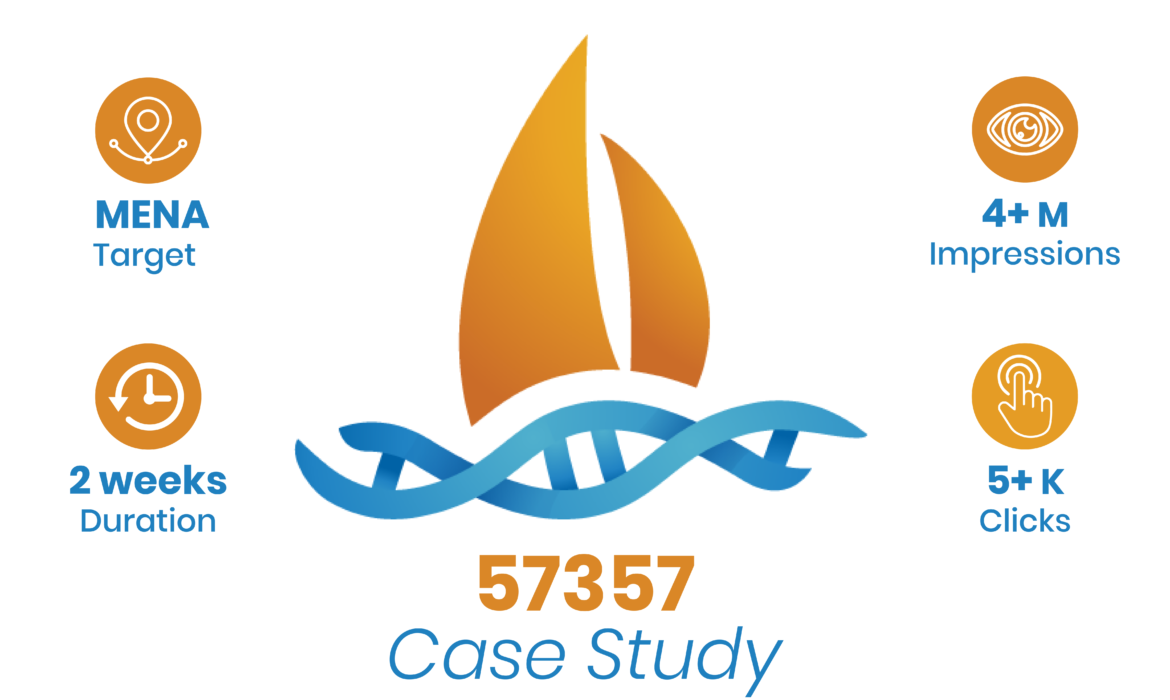 NGOs (Non-Governmental Organizations) are an integral part of our society's civil society. They have various forms and scales promoting a wide range of causes; they have always been a key player in supplementing local service deficiency and promoting positive amendment within modern society in the GCC and the MENA region. To conduct their work, NGOs have realized that cultivating and sustaining strong ongoing relationships with donors is crucial; therefore, they have used all media outlets to advocate their role, cause, and societal contribution to shape public opinion guaranteeing an outreach to millions of viewers.
Who is your Target Audience?
As an NGO, it is crucial to identify the persona of your donor. Your donors can fall into these 4 categories:
Individuals
Legacies
Foundations
Corporations.
What drives your Target Audience?
These four categories are driven by a few mechanisms, including a personal sense of community, or a corporate social responsibility, a desire to add value and increase efficiency, a belief in a cause, an awareness of the necessity of showing support, or a desire to show status and strengthen reputation, especially for corporations and foundations.
How Important is Online Marketing?
Recently, NGOs have leaned towards online advertising on social media and the open web, realizing the potential of reaching engaged users on online platforms. NGOs understand that boosting brand awareness, persuading, and motivating users can only occur once they appeal to users' emotions and desires to help and minimize their resistance to contribute. No better way to accomplish this than through digital platforms.
When is the Perfect Timing?
It is no wonder that religious holidays are regarded as a high season for donations. Just like Christmas in the west, Ramadan, which is almost upon us, is regarded as a perfect time to address your audiences in Egypt, the GCC, and the MENA region.
Why Advertise through Native Advertising?
Native advertising presents an easy access and low-cost channel to reach millions of engaged users and subsequently millions of potential donors. It allows NGOs to convey their message to many engaged users in a non-intrusive or disruptive way, as they browse their favorite websites consuming online content. To the extent that 70% of NGOs have reported updating their marketing strategies to include digital marketing and native advertising. For NGOs, video ads can run an average length of 30-60 seconds long. It is vital that the primary goal be highlighted, be it a financial donation, blood donation, or volunteer participation.
Many NGOs in the MENA region have run donor-targeted campaigns during Ramadan and other religious holidays through the Speakol network. Speakol enables you to reach more than 140 million engaged users on more than 500 premium publishers in the MENA region. Speakol also has top-notch targeting options that enable you to customize your campaigns targeting specific locations, publishers, devices, operating systems, and customer interests.
To bring the idea closer, we will share with you the success story of one of Egypt's primary NGOs, The Children's Cancer Hospital Egypt 57357.
Case Study:
The Children's Cancer Hospital Egypt 57357, generally known as Hospital 57357, is a unique healthcare institution and a testament to what collectively a society can accomplish. It was established in 2007 promising to provide the best comprehensive family-centered quality care free of charge. It was built by the collective effort of compassionate and generous donors who believed in the necessity of developing pediatric oncology and providing the best health care system to our children.
Wanting to raise awareness, highlight the value of individual and corporate contribution and the value of their work, Hospital 57357 ran brand awareness campaigns on Speakol during the Holy month of Ramadan. The campaigns targeted Egypt, KSA, UAE, and Kuwait, running for 2 weeks. With a budget under $450, the campaign was displayed more than 4 million times and generated over 6 thousand clicks.
In a Nutshell:
Impressions: 4,078,447
Clicks: 5,948
Duration: 2 weeks.
Tips:
So when launching an NGO lead generation campaign, what should you focus on?
Identifying the personas you are targeting, be it individuals or corporates.
Tailor your message to your targeted audience. Use words that appeal to their emotions and rational. Highlight the value of their contribution and their social responsibility.
Ensure that your ad's title corresponds to the message you are promoting on your landing page.
Use visuals that evoke empathy, compassion, and emotions.
Marketing your NGOs through native advertising has proved successful in reaching out to engaged, interested users, securing many qualified leads, increasing sales, and maximizing advertisers' profits.
So whether you want to promote an NGO, a real estate business, an automotive brand, banking, e-commerce, or any other sector, Speakol has a diverse portfolio to serve your every need.
Don't believe us! Try us out yourself.